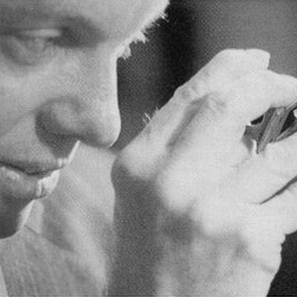 Geshe Michael Roach
Geshe Michael Roach is an honors graduate of Princeton University and has received the Presidential Scholar Medallion from the President of the United States at the White House. He is the first westerner in the 600-year history of Sera Mey Tibetan Monastic University to be awarded the degree of Geshe, or "Master of Philosophy." He has also received an honorary doctorate for lifetime achievement in the Congress of Mexico, in 2015. He is the founder of the Asian Classics Input Project (ACIP), which has digitally preserved thousands of ancient Asian books by training and equipping poor people in many countries to do input work during the past 33 years. More than 10,000 searchable manuscripts representing 25 centuries of ancient Asian philosophy are now available free, online, at ACIP's website. ACIP was founded during Michael's time at Princeton, with the help of the Hewlett Packard Foundation.
Michael is active in other causes. In 1993 he founded the Asian Classics Institute (ACI), which offers a 36-course program of study totaling 6,800 pages of translations for the traditional course material of a master of Tibetan Buddhism (Geshe). In 2003, after completing a 3-year silent retreat, he helped found Diamond Mountain Retreat Center, one of the largest centers of this kind in the world. In recent years he has helped found the Seeds for Peace program, which provides vocational training for refugees fleeing conflicts in the Middle East.
Michael helped found Andin International Diamond Corporation of New York, which reached US$250 million in sales and was sold to super-investor Warren Buffett in 2009.
In 2000, Michael wrote The Diamond Cutter, The Buddha on Managing Your Business & Your Life, which has become an international business bestseller, and tells the story of how he used ancient Asian principles for success. He is the author of over 30 other volumes, including the best-selling How Yoga Works.
In 2010, he founded the Diamond Cutter Management Training Institute (DCI), which provides management and personal success training to about 35,000 people each year, in more than 20 countries of the world. This was followed in 2016 by the founding of the Sedona College of International Management (SCIM), which trains DCI teachers for about 25 different countries. The college also houses the Mixed Nuts Translation Group, which annually produces about 1,000 pages of original translations of the ancient classics of Asian literature.